PALM BEACH POST
Originally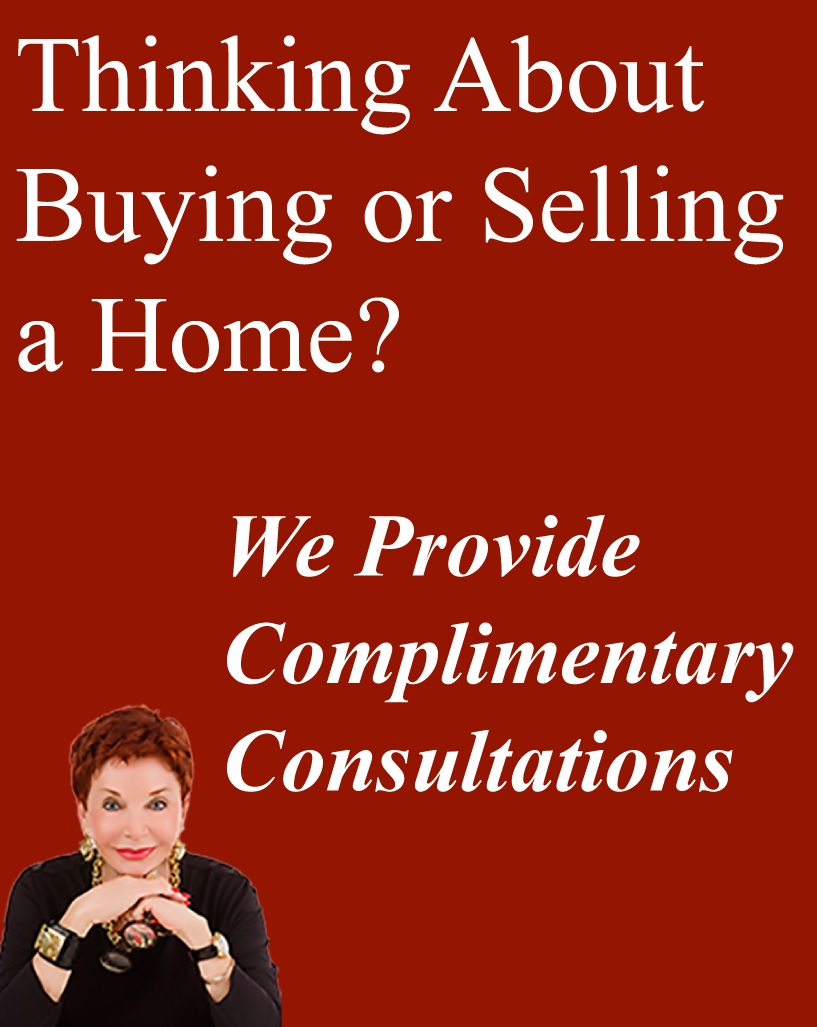 Posted: 8:00 a.m. Saturday, May 05, 2018
---
WEST PALM BEACH —The battle lines over downtown waterfront development have re-formed.
Fresh off last year's 3-2 defeat of the Okeechobee Business District plan, Mayor Jeri Muoio has told staff to study the rezoning effort again, to help attract desperately needed Class A office construction downtown. Two of the three city commissioners who voted against the plan are gone, raising the prospect that yeas will out-number nays this time around.
At the heart of the fight last year was The Related Cos.' proposal to build a top-flight, 25-story tower 300 feet from the waterfront, in a zone that currently allows no building taller than five stories. Muoio's staff proposed the new zoning district ostensibly to promote office construction generally but it was clear the only project on the table that it would immediately promote was Related's, the city's most prolific development firm, and that stirred opposition.