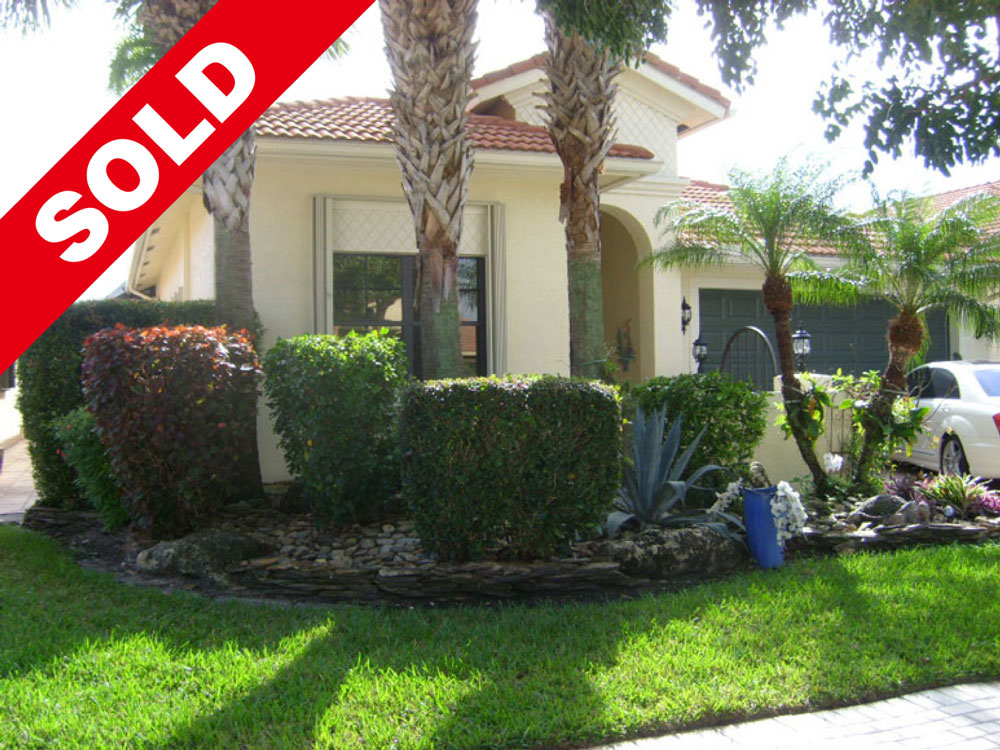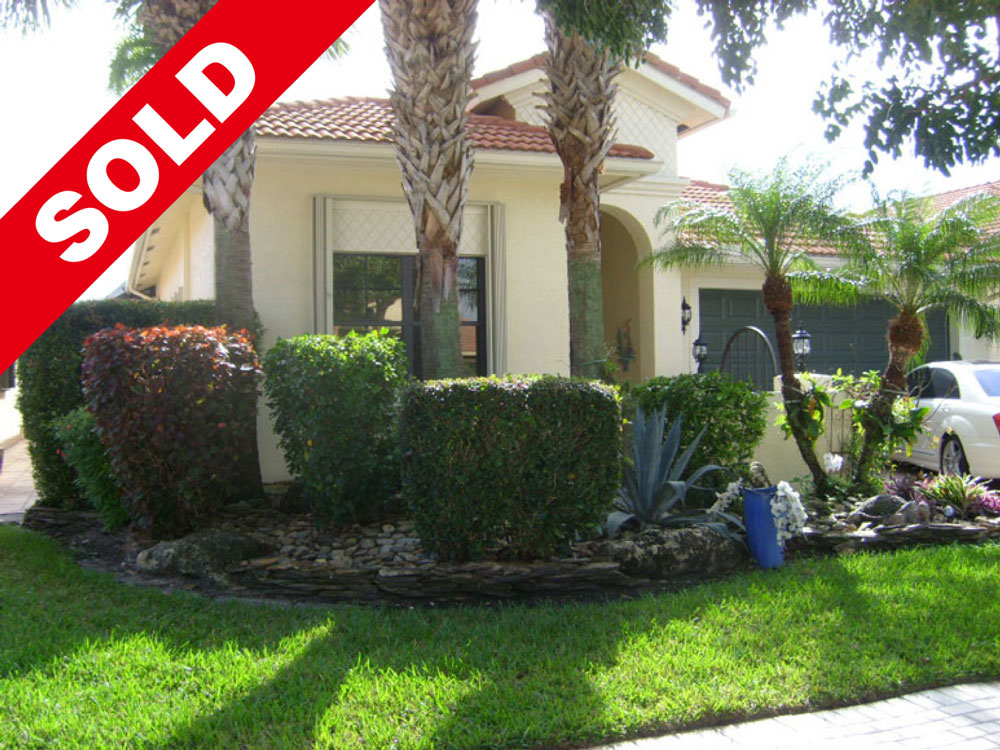 6852 ADRIANO DRIVE
Boynton Beach, FL 33437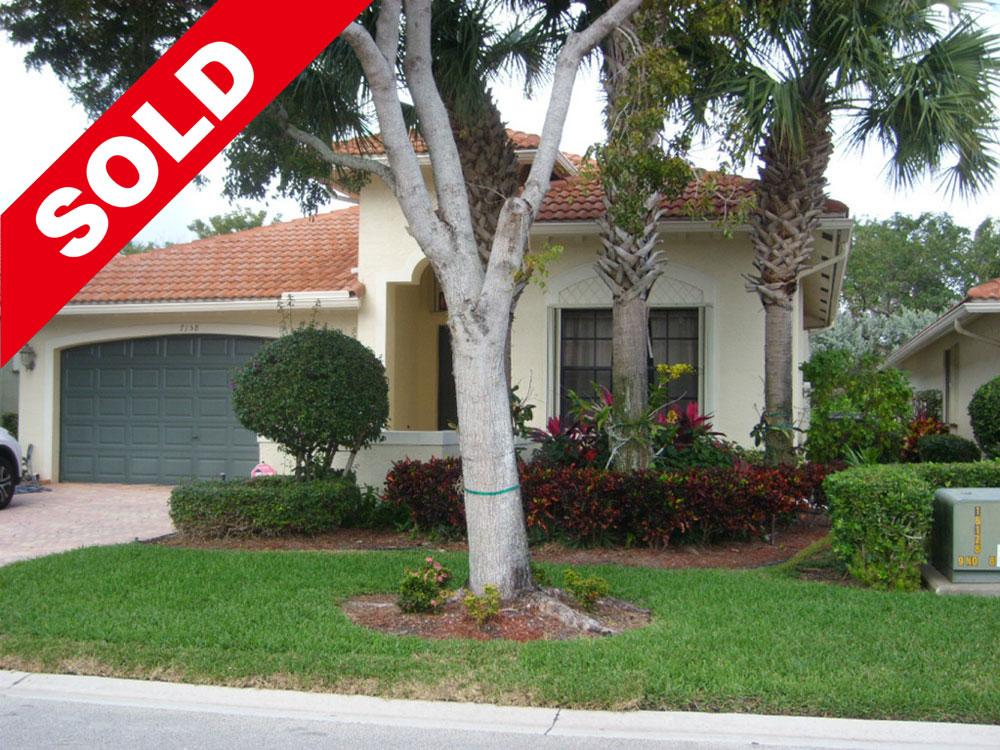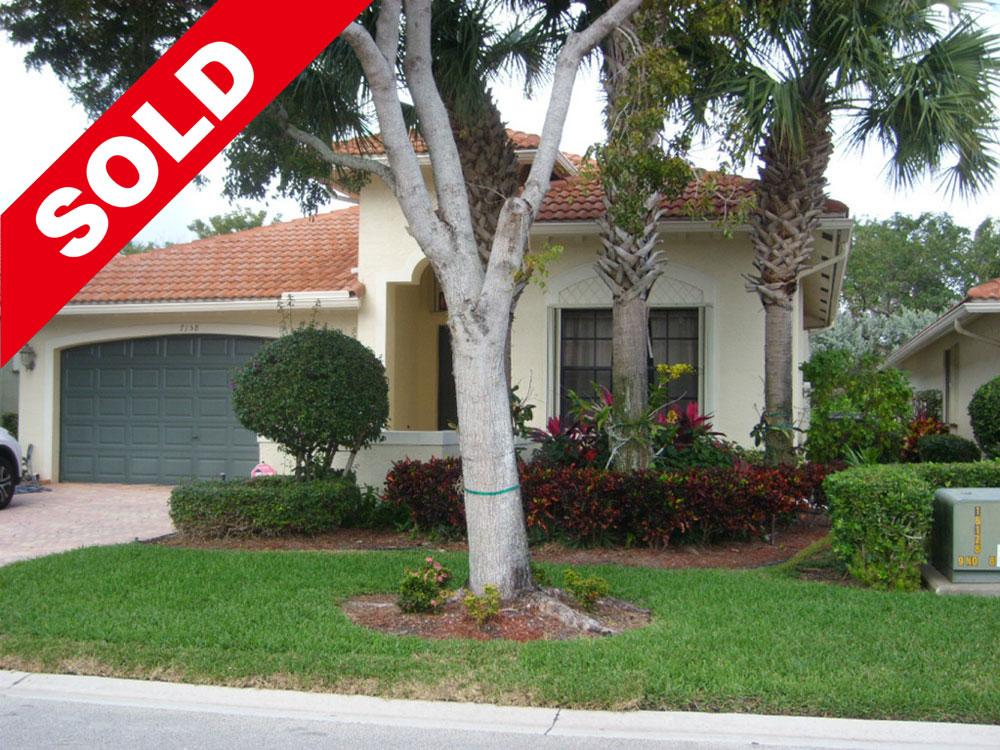 7158 BOSCANNI DRIVE
Boynton Beach, FL 33437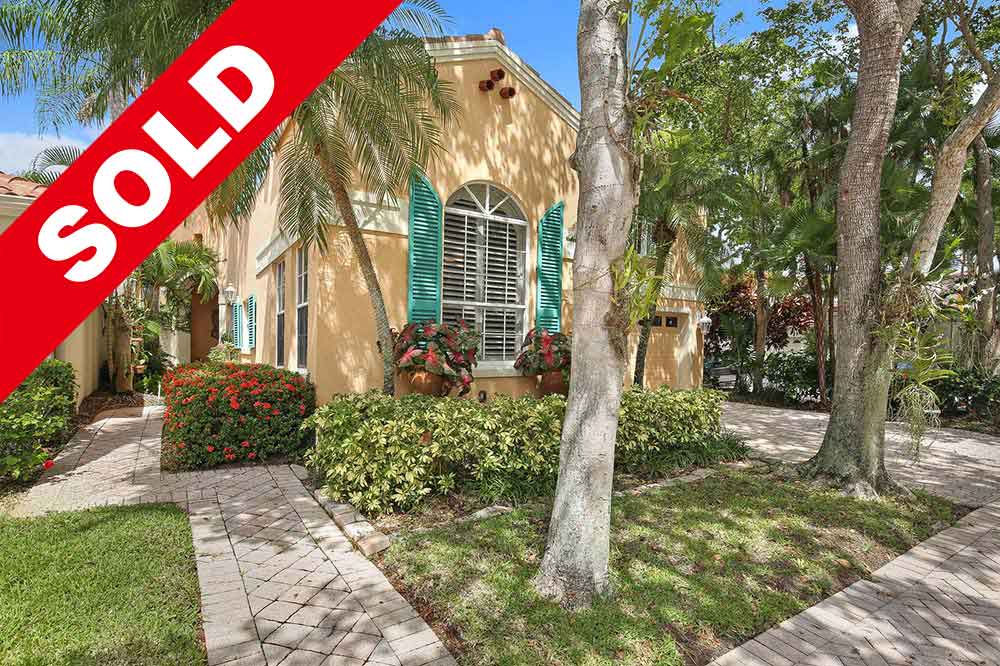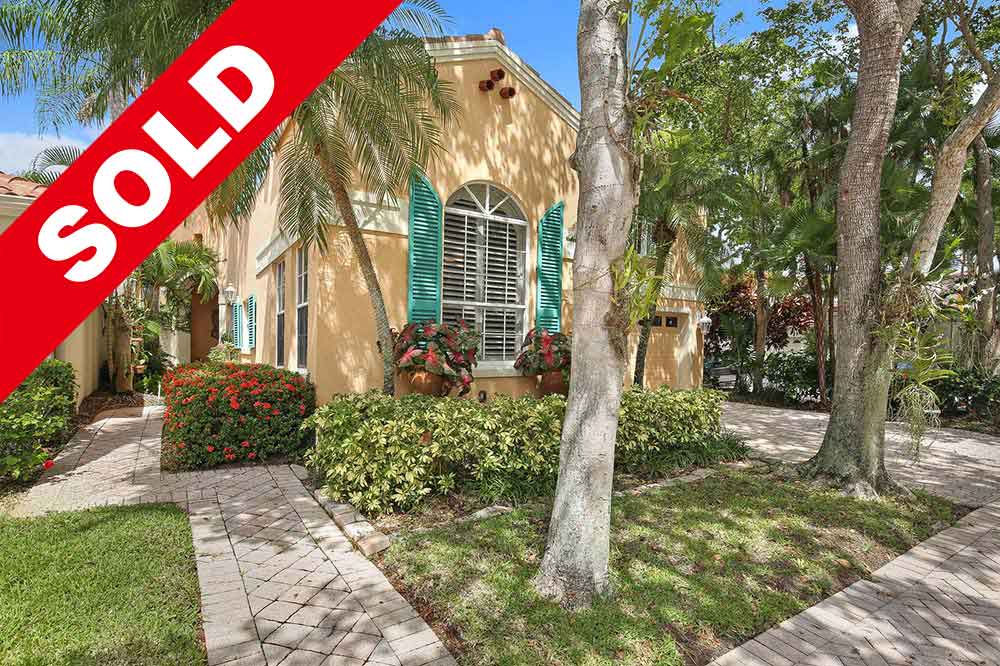 VILLA D' ESTE
26 Via Aurelia
Palm Beach Gardens, FL 33418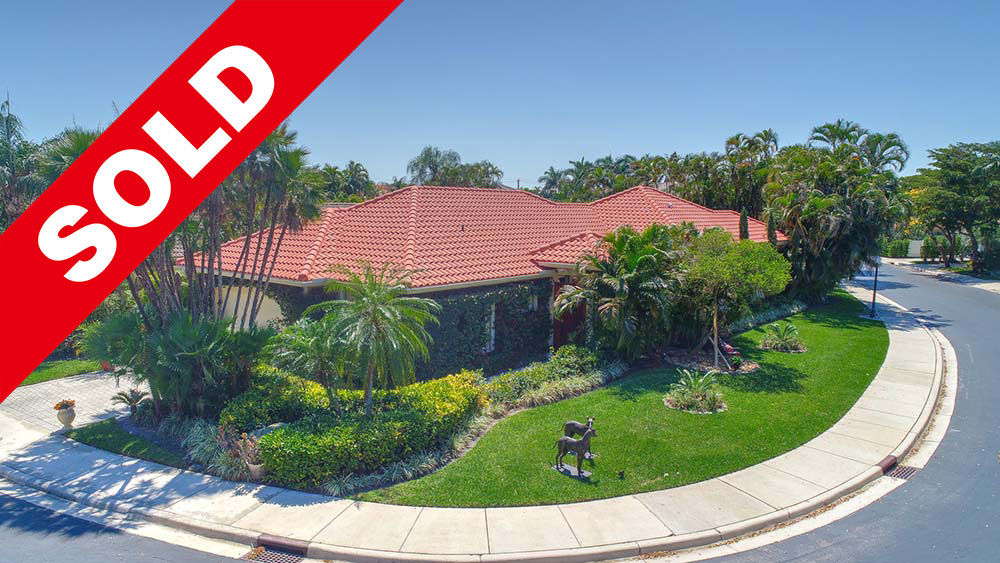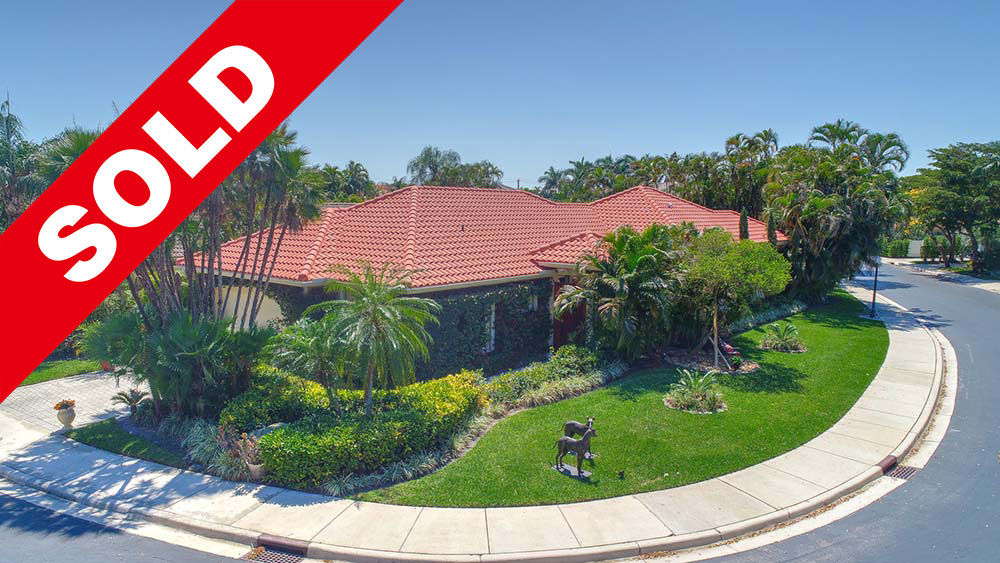 REGENT'S PLACE
2170 Regents Boulevard
West Palm Beach, FL 33409
For almost 25 years, Ambassador Realty Corp. has operated as a distinctive and discrete upper-echelon "Boutique" full-service real estate company in Palm Beach County.
Sally Kimball, owner and Broker, and her agents specialize in extraordinary personal service for clients buying and selling commercial, residential and special properties. The transactions vary from land development, office buildings, hotels, industrial parks, luxury, golf course and waterfront homes, oceanfront and urban condominiums and restaurant and retail leases.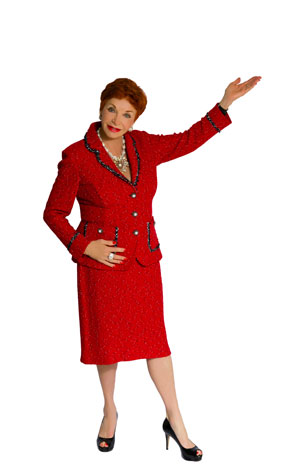 As members of the Regional Multiple Listing Service, the Palm Beach MLS, the Commercial Realtors Association and several civic and chamber of commerce groups, Ambassador Realty has developed a network of alliances with attorneys, developers, influential property owners, consultants and clients that is the bedrock of our "quiet" business.
Our reputation for extraordinary personalized service, follow up, and professional dedication has enabled Ambassador Realty to stand out among the bigger and less flexible realty corporations. Our knowledge of the Palm Beach County market is vast and built through many years of experience and devotion to our buyers and sellers.
Why Choose Us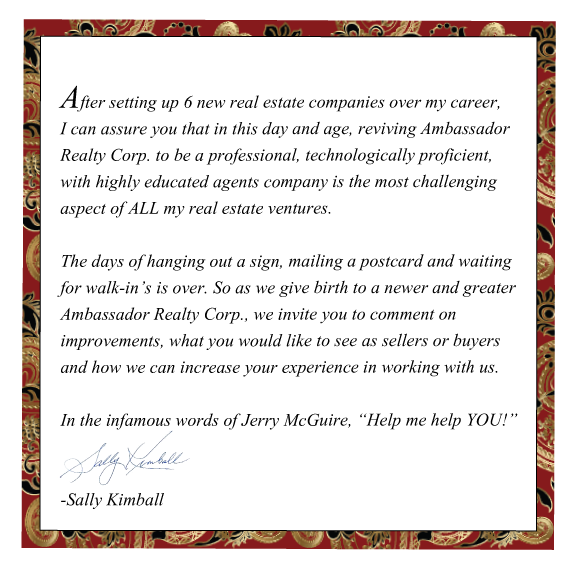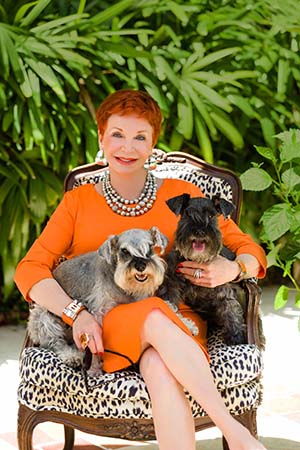 Sally Kimball, Annie and Kate
OUR HAPPY CLIENTS

Sally Kimball has been a real estate broker for myself and my family for many years.  She has bought and sold properties for us in a professional and very timely fashion.  She is a real go-getter and NEVER gives up!  I would recommend Sally for any of your real estate needs—large or small!  She is detail-oriented, fabulous to work with and gets the job done—perfectly!

 

– Joe Arrigo
OUR HAPPY CLIENTS

Ambassador Realty broker-associate Dove Moore, was outstanding in her selling of my Abacoa townhouse earlier this year.  Dove did an unbelievable job with the comps and coming up with the best price for a quick sale.  I would highly recommend Dove to anyone for any real estate need.  We truly "love" Dove and her amazing ethics and loyalty!

– Rod Francis
OUR HAPPY CLIENTS

Sandra Kingman is a consummate professional. She has all of the qualities you hope to find in a realtor representing you. She sold my beautiful condominium at One City Plaza in a seamless transition from beginning to end. She strives on exceeding goals and is all about results in real estate. I recommend her 100%.

– Kippi Knox
OUR HAPPY CLIENTS

As a registered architect and real estate investor, I have worked with many brokers over the years.  However, when dealing with the purchase of our loft condominium, Sally's many years of experience proved invaluable. She shepherded a most complex deal that included many months of meetings with the condominium board and even interaction with federal government officials at FEMA regarding flood zone inclusion status. Sally's insight, professionalism, and positive, "will do" attitude got the job done!

– William Feldkamp
OUR HAPPY CLIENTS

I have known Sally Kimball for over 20 years.  As a foreign investor, Sally has helped me buy and sell over 15 properties—condos, homes and commercial buildings.  I have ALWAYS made money on the real estate transactions that Sally has handled for me and, since I was absent for many of these deals, trust her implicitly to get the job done in a timely and totally professional manner.  I know, without any doubt, that I can trust her and rely on her completely.

 

– Max Paccagnella
OUR HAPPY CLIENTS

If you're looking for an extremely qualified Realtor, I recommend Sandra Kingman.  I needed to sell my condo in downtown West Palm Beach quickly due to personal issues, and she sold it quickly and for the right price.  She doesn't give up and she's all about follow up.  She's a proficient professional. My Realtor for life. 

– Doug M.
OUR HAPPY CLIENTS

Going through a divorce is tough enough but add in searching for a new place to live and all of the intricacies involved with that is an absolute emotional drain!  Thank you, Brenda, for making the transition a smooth one and for helping me find that special place for me – I love, love, love it and couldn't have done it without your help!

– Megan Gary
OUR HAPPY CLIENTS

I decided to sell my One City Plaza condo and look for a single family home on a golf course. Sandra Kingman came highly recommended and now I know why.  She's the very best Realtor I've met in my 35 plus years in buying and selling properties.  Always on time and very prepared.  Her dedication to serving me as well as others involved in the transaction was outstanding. 

– Brian B.
OUR HAPPY CLIENTS

I have known and worked with Sally Kimball for several years.  As a local attorney, I have worked with many real estate brokers, but must say that Sally is a one-of-a-kind professional.  She is tenacious, never gives up and sold my personal home after other agents never even brought offers.  She is patient and understanding and showed my wife and I over 70 homes and condos throughout Palm Beach County looking for just the exact right one!  I highly recommend working with Sally…a fabulous Broker!

 

– Kevin Richardson, Attorney at Law
OUR HAPPY CLIENTS

Feeling so grateful and excited for my condo closing!  Thank you, Brenda Eubanks Burnette for your hard work in walking me through this process and getting the closing to take place in less than 30 days!

– April Fitzgerald
OUR HAPPY CLIENTS

Usually I'd contact individual agents representing properties in the downtown West Palm Beach area, but I ran into Sandra Kingman at One City Plaza and found her to be a true professional in Real Estate. Her attention to detail was outstanding and I trust her.  I almost overpaid on a property and she saved me over $55K by showing me true comparable.  She said "The numbers don't lie".  Next thing I know, I'm in my dream property with extra cash to spare. 

-Tania L.
OUR HAPPY CLIENTS

I moved here from NYC and was lucky to find an excellent realtor, Sandra Kingman.  I explained I needed an income producing property where I could live in one unit, while renting the other.  Sandra found my property in the Grandview Warehouse District of West Palm Beach.  She is the only realtor I'd refer to my friends and family because she's dedicated to everyone's best interest!

– Edward
OUR HAPPY CLIENTS

Sandra Kingman helped me locate rental property in the South of Southern neighborhood of West Palm Beach nearby the Intracoastal.  Very attentive to my needs and budget and didn't waste time locating a cozy pool home.  She was always on time and answered my calls and concerns.  I would recommend her as the Best agent in Palm Beach County.

– Melburn
This information is not verified for authenticity or accuracy and is not guaranteed and may not reflect all real estate activity in the market. Copyright 2018 Ambassador Realty Corp. All rights reserved. Information Not Guaranteed and Must Be Confirmed by End User.